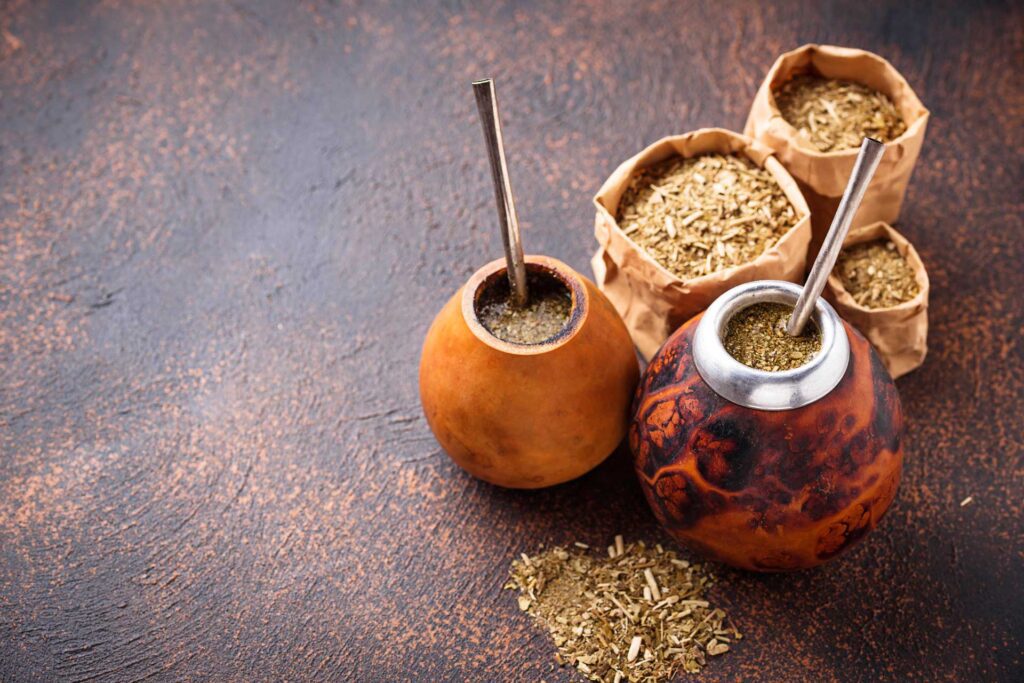 Gaucho's Party Estancia Tour
Gaucho's Party Estancia Tour
Enjoy the rural life in Argentina and the "Gaucho" traditions visiting a typical "Estancia" (Ranch) with this full day tour. Upon arrival, you will be greeted by the ranch owners and their family to experience the warm hospitality of the Argentinean "gauchos".
They will serve you empanadas, asado (barbecue), excellent Argentinean wines and folkloric songs and dances.
In the afternoon, you will witness different skills that show the dominance the gauchos have on their horses. You will also have lot of activities to choose from on the ranch, for instance: horseback riding, walks, bird watching, exploring the place at your leisure or just spending the day relaxing. During the summer you can enjoy the swimming pool as well. Before heading back to Buenos Aires, you will be offered a typical countryside tea called "Mate." A visit to ranch (estancia) in Argentina is a tour for learning and enjoying yourself; it is a great approach to the well-known and picturesque Argentinean countryside and its culture.
We don't offer this excursion separated:
This is an optional excursion to be added in our complete tour packages; including airfare, hotel, tours and transfers.
Productos Relacionados / Related products