Welcome to ATN Travel Services
ATN Travel Services® by Elizabeth Viajes is a company dedicated to International Tourism with travel agents who have been working since 2001. We offer trips, excursions and accommodation of different kinds, both in Uruguay and Argentina.
ATN Travel Services with headquarters located in Buenos Aires Argentina, 477 Azopardo Street. 2nd Floor Zip Code: (C1107ADE) and Argentinian Tax ID: 27-25647660-1 is registered at the Ministry of Tourism of Argentina under the number 18.080.
Our services are guaranteed because we have the best incoming local agencies in each tourist destination and we are active members of AVIABUE (Association of Travel Agencies of Buenos Aires) which is regional of FAEVYT (Argentine Federation of Travel and Tourism Business Associations) and GEA (Group of Management of Independent Tourism Agencies). In addition we have the web domain in the exclusive area: TUR.AR (https://elizabethviajes.tur.ar/) authenticated by the AFIP (Federal Administration of Public Revenues) and the Ministry of Tourism of the Nation.
We are also members of The American Society of Travel Advisors (ASTA) https://my.asta.org/ASTA/Contacts/ContactLayouts/Profile.aspx?ID=900317863 , which is the world's leading association of travel professionals, and is the global advocate for travel agencies, the travel industry and the traveling public. 
It champions ethical and traveler-friendly practices and policies at every level of government and throughout the travel and hospitality industry. All members are all bound by a shared code of ethics.




The INPI (National Institute of Industrial Property) extends to ATN TRAVEL SERVICES, the Mixed Brand Property Title.
It accredits the registration of the sign as a trademark in classes 39 and 43 of the current Nice International Nomenclature for complying with all the requirements established by the Ministry of Productive Development of the Argentine Nation. Then, we invite you to click to see the layout:
Trademark Property Title (Class 39)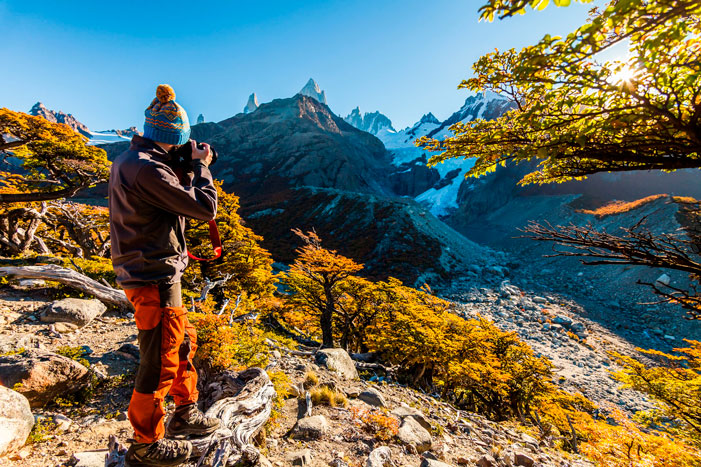 We offer tour packages according to the needs of each passenger. We have a unique personalized service. Since we know that we offer more than trips, we work to fulfill your dreams, providing unforgettable moments and experiences.
 We offer the option to pay by credit card on our secure website so that we can confirm your reservations without having to leave the comfort of your home. If you want to take advantage of this opportunity and many others, all you have to do is contact us! We look forward to hearing from you soon!
Sincerely, ATN Travel Services Staff