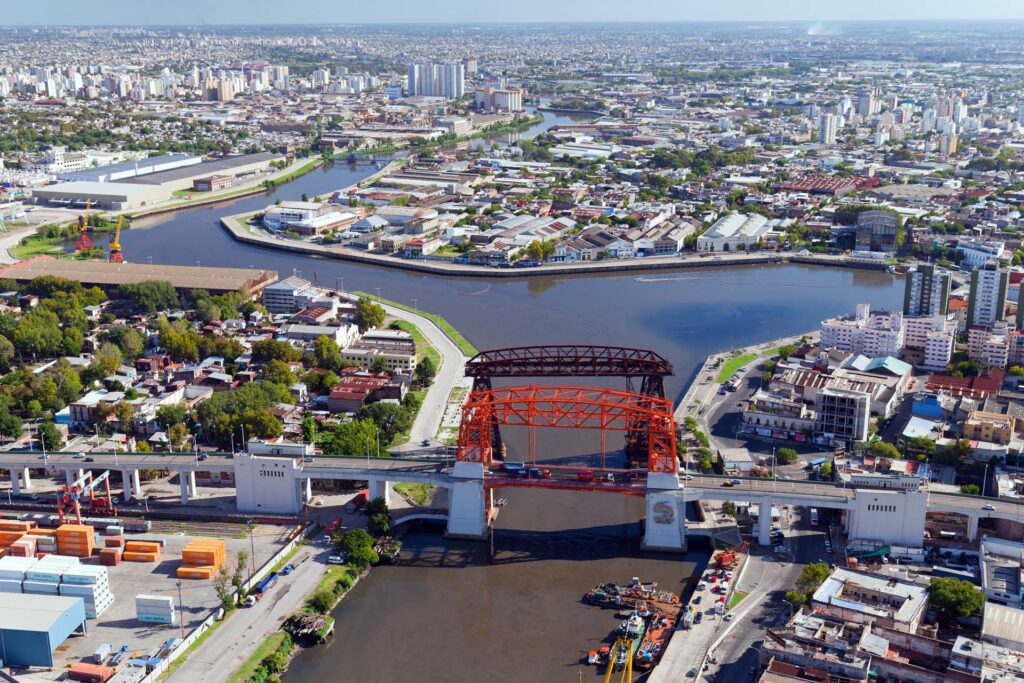 Overflights by helicopter in Buenos Aires
Overflights by helicopter in Buenos Aires, an unforgettable experience
ATN Travel Services offers you 2 different options to fly over Buenos Aires by helicopter. This experience guarantees unforgettable sensations and will allow you to discover the city of Buenos Aires and its outskirts from just 200 meters in the air.
First option: Buenos Aires city tour from the air:
Discover the architectural wonders, historic monuments, gardens and the "Río de La Plata" as well as amazing places like Puerto Madero, Recoleta cemetery, the neighbourhoods of San Telmo and La Boca, Buenos Aires downtown, Retiro train and bus stations, 9 de Julio Avenue, the domestic airport and Buenos Aires port, among others.
Duration: 30 minutes approximately.
Transfers to and from your hotel included.
Second Option Buenos Aires and Delta:
This amazing helicopter tour, combining natural and urban landscapes, ATN Travel Services offers you a unique view of Buenos Aires. You will be able to see as the Delta's tropical beauty converges to become the wide Rio de la Plata in a magnificent natural event that you will experience at a bird's-eye view. Also, you will be able to see cosmopolitan city of Buenos Aires becomes a tiny spot on the map.
The tour will cover the route of the Paraná River, Delta, the widest river in the world "Rio de La Plata". The Presidential Residence, Tigre, San Isidro, Olivos, Vicente Lopez, northern waterfront, Nuñez, Palermo, Recoleta, Retiro, Puerto Madero, city center and La Boca. You will get a chance to see some of the most beautiful sights of Buenos Aires from a totally unique angle.
Why telling you more? Enjoy it yourself!
Duration: 45 minutes approximately.
Transfers to and from your hotel included.
We don't offer this excursion separated:
This is an optional excursion to be added in our complete tour packages. Including airfare, hotel, tours and transfers.
Request your quotation/ Solicite su cotización
Payment methods / Medios de pago

Productos Relacionados / Related products