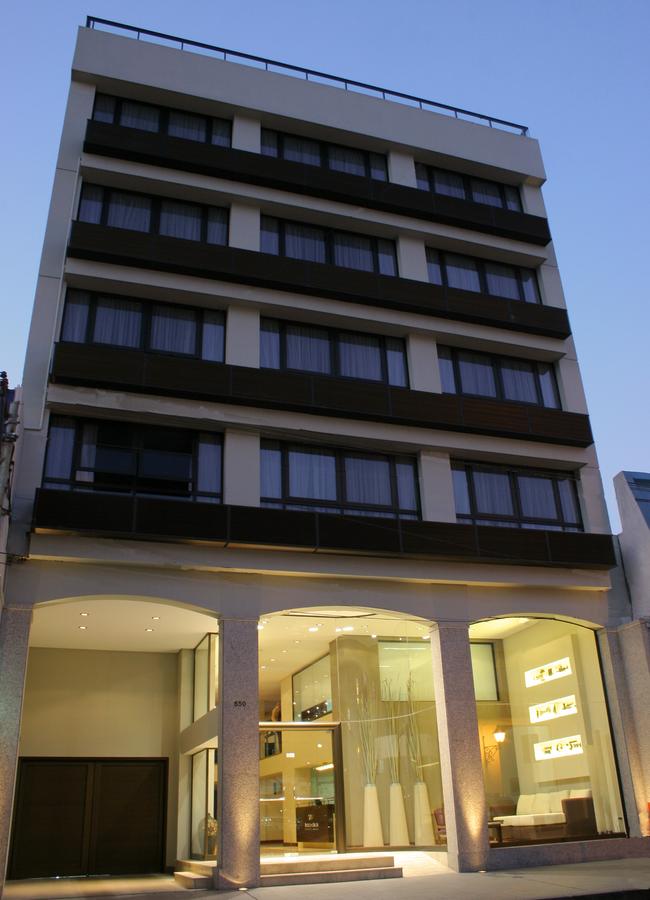 Ayres de Salta Hotel
ATN Travel Services Travel Agency is glad to offer you a complete vacation package including amazing excursions, transfers and this hotel which is pioneering the concept of contemporary and urban modernity. Ayres de Salta Hotel is a place that changed the paradigm of the traditional downtown hotels in Salta. The guests lives at the Ayres de Salta Hotel a different experience. Lover of comfort and good service, quality lies in the simplicity and warmth in the details. The choice is mainly based on the weather, the space of harmony and the care provided by the hotel.
The proposal includes technology, design and textures, in harmony with nature and the landscape to be enjoyed from the terrace. There the city of Salta is seen during sunset in the foothills of the Andes or on a starry night sky in northern Argentina.
The personal dedication and hospitality of the staff offer a different experience that includes: Restaurant and bar with cuisine.
Room service

Complimentary Wi-Fi in rooms and public areas

Computers with internet access 24 hours in the lobby

Meeting Room

Pool and gym on the terrace overlooking the city of Salta and the Lerma Valley

Golf (Jockey Club Salta)

Bilingual staff

Laundry and Dry Cleaning

Mail and Messaging

Parking and valet parking

Emergency Medical Assistance

Babysitter on request
Request your quotation/ Solicite su cotización
Payment methods / Medios de pago

Productos Relacionados / Related products