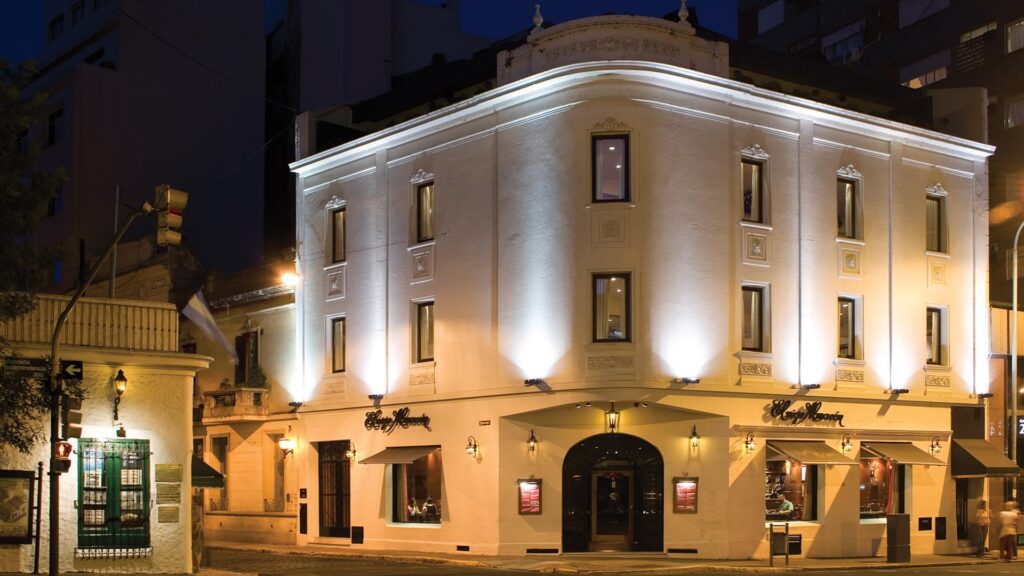 Dinner and Tango Show El Viejo Almacén
Dinner and Tango Show El Viejo Almacén
The most applauded
tang
o show in the world, recalls the past times of tango in Buenos Aires.
The Old Store since 1969 is still the most traditional tango redoubt of Buenos Aires, located in the historic center of the corner Balcarce and Independence, corner that hides the soul of the mysterious Buenos Aires, preserving like no other the traces of the old city in San Telmo neighbourhood.
The walls of this old store treasure secrets of the Buenos Aires suburbs: sorrows of love, betrayals, impossible dreams that in the chords of an orchestra disperse between the tables and a tango song is heard and dancers turn in an accomplice embrace. The old store awaits you to make every night an unforgettable show of music, poetry and dance. You will find in this traditional tango redoubt authenticity and vocation in each and every one of the members of that house.
We don't offer this show separated:
This is an optional activity to be added in our complete tour packages; including airfare, hotel, tours and transfers.
Request your quotation/ Solicite su cotización
Payment methods / Medios de pago

Productos Relacionados / Related products