Tour in El Calafate 3 days 2 nights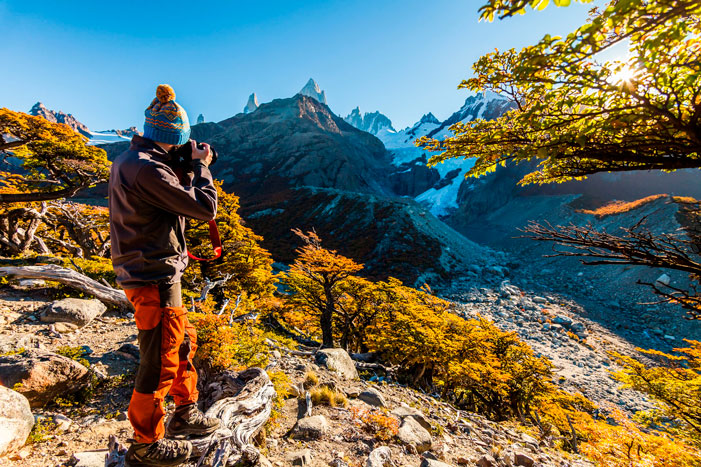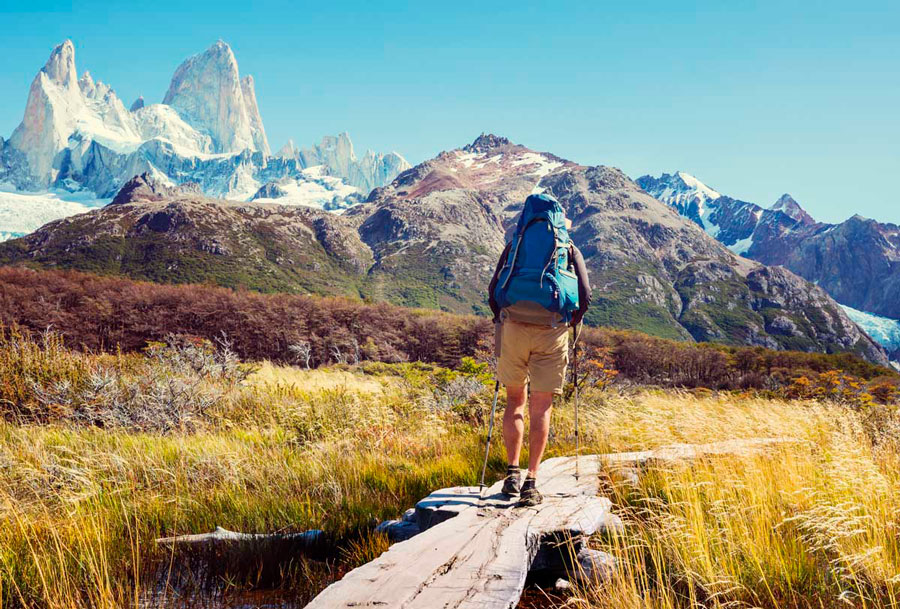 Interested ?, complete the form

The tour to El Calafate, Patagonia, begins taking off from the Buenos Aires airport. Once you land in El Calafate, our tourist guide will be waiting for you with a sign with your last name on it to transfer you to your hotel in El Calafate, where you can check in and enjoy free time in the afternoon.
Breakfast in the hotel and departure for the full day tour entitled «Perito Moreno Glacier and Nautical Safari». On the tour, you will visit one of the greatest marvels of the world: the Perito Moreno Glacier, declared a World Heritage.
You will begin the tour by going to the floating quay of the southern branch of the Argentinean Lake, where you will ride across the Ice Floe Canal up to the front of the Glacier Perito Moreno to see its typical ice slides. Then, you will come across the footbridges which are very near to the ice wall. There will be enough time for you to enjoy the glacier spectacle, and also be witness to the famous ice detachment phenomena, in which you can hear the hollow sounds of ice falling and thus becoming smaller floating glaciers. There are some experiences that leave marks in our lives, and watching the Perito Moreno is definitely one of them.
Breakfast. Free time in the morning and transfer to the airport. Return to Buenos Aires. End of the El Calafate, Perito Moreno glacier tour.
El Calafate & Usuahia
El Calafate
Optional tour in El Calafate
The best of Argentina
Buenos Aires, Iguazú y El Calafate
Optional tour in El Calafate
Mini treking in Perito Moreno Glacier
El Calafate
Optional tour in El Calafate